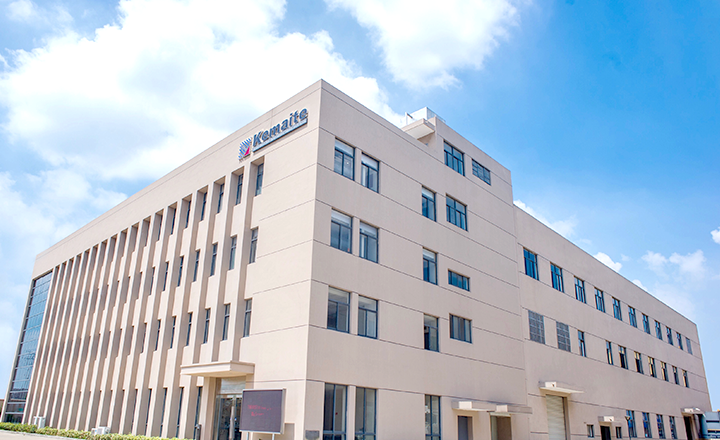 Jiangsu Kemaite Technology Development Co., Ltd (hereinafter referred to as "Kemaite") is a high-tech enterprise specializing in the research&development and production of new composite materials, dedicated to building the company's leading market position in the industrialization field of shielding composite film, IC packaging process film, thermal management composites and innovative partners. Over the past 20 years, the company has continued to innovate in the area of advanced films and tapes to provide efficient, reliable and sustainable new solutions for electromagnetic shielding, packaging and thermal management for global customers in downstream communication electronics, semiconductors, batteries and power electronics. The company is ISO9001 and ISO14001 certified, and the products comply with RoHS and REACH standards. Kemaite brand was honored as the key international famous brand to be cultivated and developed in Jiangsu Province in 2020, and was granted the honor of provincial international winning award.
The company has a provincial engineering technology research center and technology research center, and has established cooperation with well-known universities and research institutes in China. It holds national and provincial foreign experts, as well as a core R&D team led by a doctor / master engineers, and has obtained more than 60 domestic and international patents and won the Wuxi City Patent Award. At present, our main product electromagnetic shielding film has become the main supplier of international famous companies or the sole supplier of many high-end products; Thanks for with high thermal conductivity/high mechanical properties, the newly developed chip advanced packaging film and thermal interface flexible gasket series products, proceed all performance indexes reached the level of foreign benchmark manufacturers and have been verified and tested by many famous clients in China, which speeds up the market development of the new business devisions and will provide strong support for the company to accelerate its development and strive to build Kemaite to be the Top advanced manufacturer in novel film and composite materials industry.
Shield series

COAXMATE®The COAXMATE® laminates family consist of Foil/Film, Foil/Film/Foil and Foil/Film/Film etc. It is applied to the shielding layer of communication cable, which can effectively reduce the leakage of internal signal transmission and reduce the external electromagnetic radiation. The feature of LUBRITAPE® can effectively reduce the friction coefficient of the tape to reduce the mold loss, improve the production efficiency and electrical performance of the cable.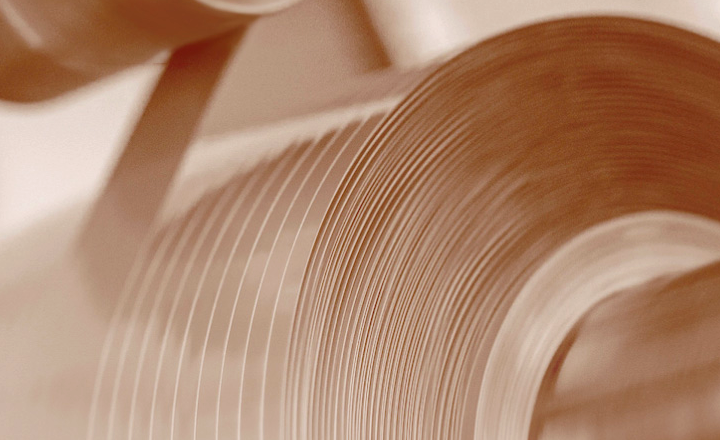 Fusible Laminates and Film

FUSITAPE® The FUSITAPE® laminates and film is coated with functional hot melt adhesive on the surface of metal or film. The products are bonded to different insulating materials or jacket by features of high viscosity, high strength and temperature resistance. Mainly use for SFP and QSFP parallel pair high speed cable and SAS high-speed flat cable.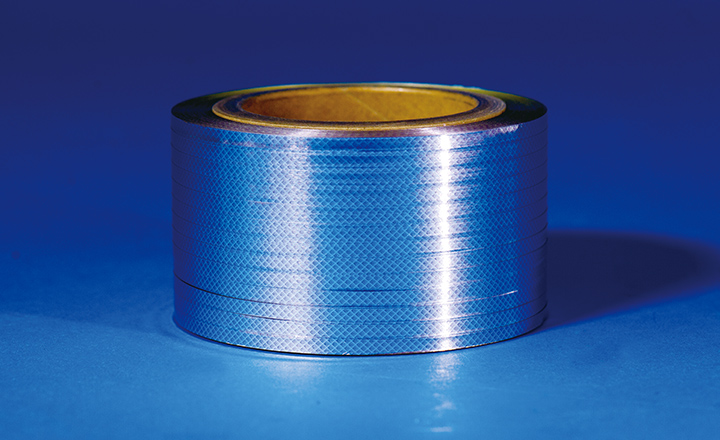 Discontinuous shielding laminates

SEGTAPE® can reduce static electricity accumulation by cutting aluminum foil surface with high precision laser or chemical etching, it provides cable performance and reduce cost effectively. Widely used in 10Gbites/s or above level of Ethernet integrated wiring solutions.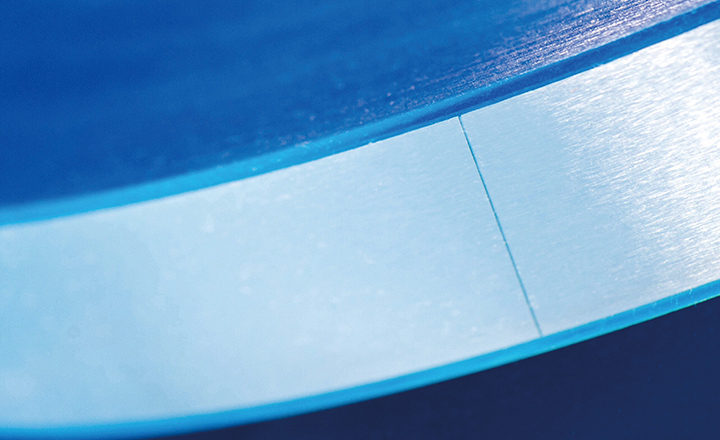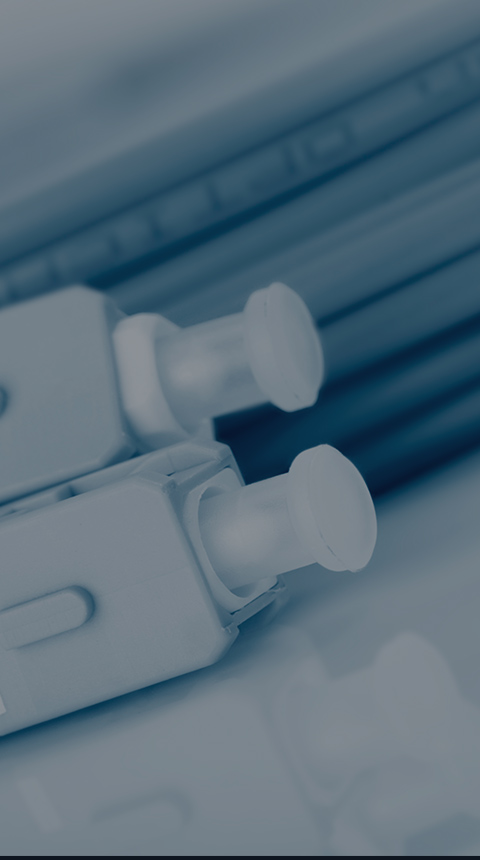 High-speed line
High-speed line
Check Details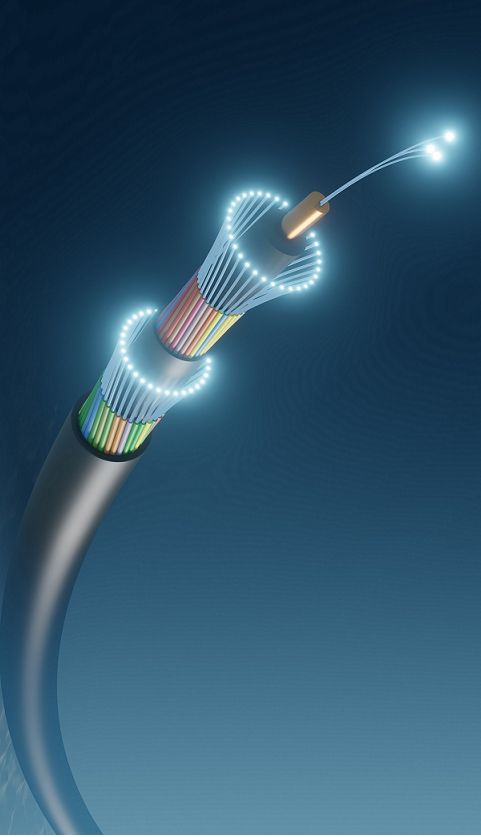 Submarine cable
Submarine cable
Check Details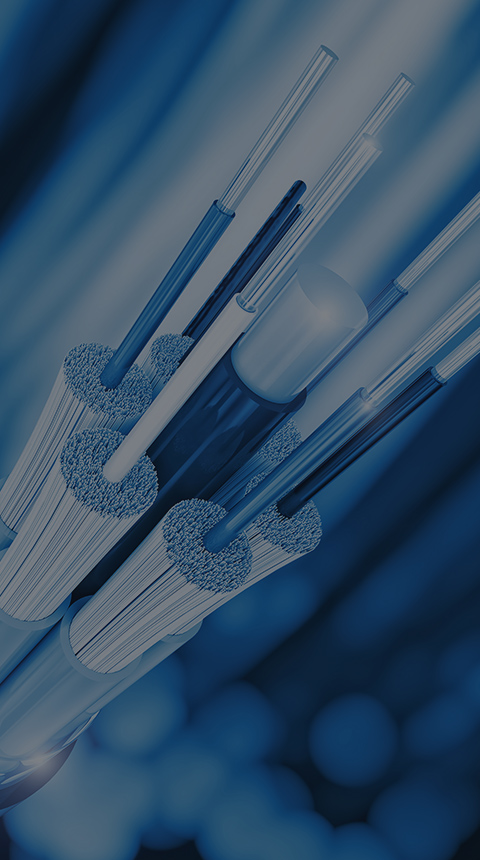 Other data cables
Other data cables
Check Details